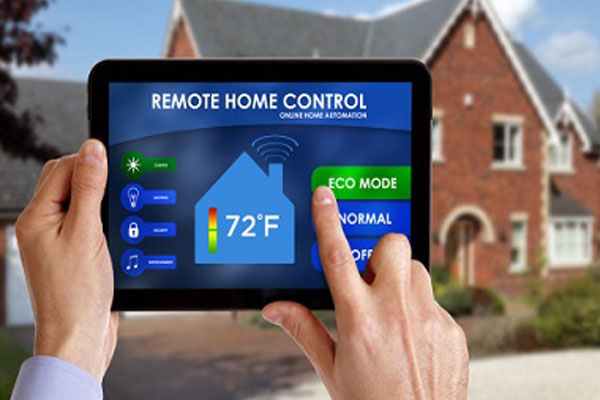 The adverts, which were launched last month, have attracted the attention of architects due to the attention-grabbing messaging. Reynaers at Home's range of excellent energy-saving products mean that architects no longer have to be constrained by concerns about energy efficiency when it comes to designing innovative homes.
Frame design and thermal break technology
Head of Reynaers at Home Hugh Moss said: "Huge advances in frame design and thermal break technology mean that we are able to manufacture products with astonishingly good U-values.
"What is more, the strength of the frame enables us to offer industry-leading maximum sizes with slim frames. This maximises the glass area, which not only looks great, but can help improve the window and door U-value too. This is especially the case with triple glazing, where the additional weight can make the maximum sizes of other windows and doors very limited. This is especially the case with triple glazing, where the additional weight can make the maximum sizes of other windows and doors very limited. Hustad Companies says "The roofers also offer window spacers, which are made from an alloy that has been formed into U shaped channels. The installment of these warm edge spacers prevents the accumulation of condensation on the inside windowpanes. The spacers are strategically placed out of sight for the sake of aesthetics and the blockage of drafts."In addition to this aluminium is an abundant material that is 100% recyclable with no loss of quality, so it can be reused again and again."
Thanks to these developments, Reynaers at Home can offer windows and doors that have been awarded the coveted Swiss Minergie accreditation for low-energy homes, and can even offer a window and door system that meets the stringent Passive House Standard.  Many people are surprised to hear that whole window U-values as low as 0.77 W/m2K are now achievable.
The company's stylish new Hi-Finity sliding door offers floor-to-ceiling glass and incredible Ud values as low as 1.3 W/m2K. Its Concept System windows have also been awarded a top energy efficiency A+ rating from the British Fenestration Rating Council (BFRC).
Hugh Moss said: "Putting our systems through the BFRC rating programme not only identifies the capabilities of our Concept System windows but also our commitment to supply innovative, market leading aluminium system solutions."
The BFRC rating method includes all of the relevant factors that contribute to the energy efficiency of a window system, including 'loss factors' (U-value and air leakage), as well as energy gain from the sun. It allows consumers to compare the performance of different windows using a clear and easily understandable system.
Reynaers' head office in Belgium is also making a difference with its energy efficient building, which has 16,000m2 of solar panels on the roof. They cost €4.6m to install and produce 2.2m kWh of electricity every year – providing 80% of all energy used.