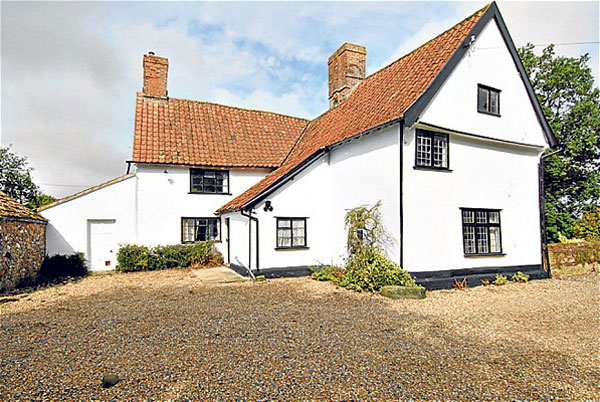 Many homeowners are undecided about improving their existing property or moving to find their dream home. National estate agent Strutt & Parker looks into the pros and cons of making the right long-term decision.
The choice of finding a new home is often forced on growing families, who can realise quickly that their existing address is not quite as spacious when number two – or three – comes along.
So they start the often long trek to decide if they should buy a new home or radically makeover the one they have now. Whether you are better off moving house or renovating comes down to two basic issues: the size of your budget and the amount of disruption you can handle.
The cost of renovating often runs over budget and can even spiral out of control so be prepared. The phrase most heard when doing up a wreck is: "It cost twice as much as I thought it would." Set yourself a budget and build in some contingency funding – 15 per cent of the total cost is a good guideline.
James Mackenzie who heads up Strutt & Parker's Country House Department believes: "If you are undecided it is important to remember that larger houses are more attainable in a subdued market, so if you can afford it, now is a good time to upsize. Buying when prices are down gives the likelihood of a future increase in value."
Renovating your home can make it more desirable, the number of bedrooms and bathrooms are one of the first things people look at when they are searching for a new home so adding one of these could make a house more sellable.
The kitchen has become the hub of the home – making this a real asset by either extending or making it more open-plan can be hugely beneficial if you are thinking of selling.
Mackenzie adds: "Altering your home can add value for a future move – especially improving the layout and flow. My advice would be to ask yourself what you really want – is it a lack of space, or are there other reasons for a change? If so it may be the right time to start looking".