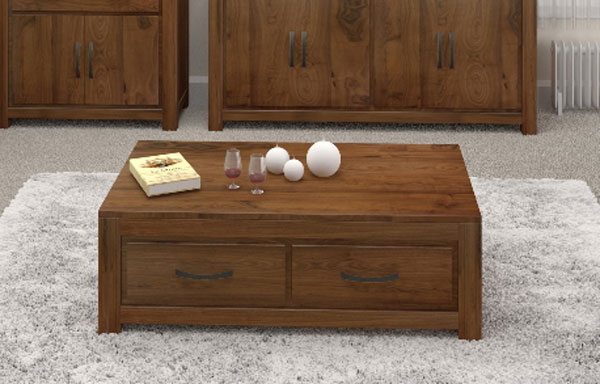 Whether you are just starting out in a new place or re-decorating your home, choosing just the right furniture can be a stressful and overwhelming task. Dark wood walnut coffee tables become the focal point of a family room or dining room.
You will find them available in nearly any shape, design or with any decoration that you could want. An antique ornate decoration will draw all eyes directly to this piece in its room.
Walnut furniture is known as an excellent choice when coming to traditional-style furniture. The durability of the hardwood enables it to maintain its beautiful finish for many years.
Due to the strength of the hard durable wood that furniture is made out of it tends to hold its curve and shape exceptionally well.